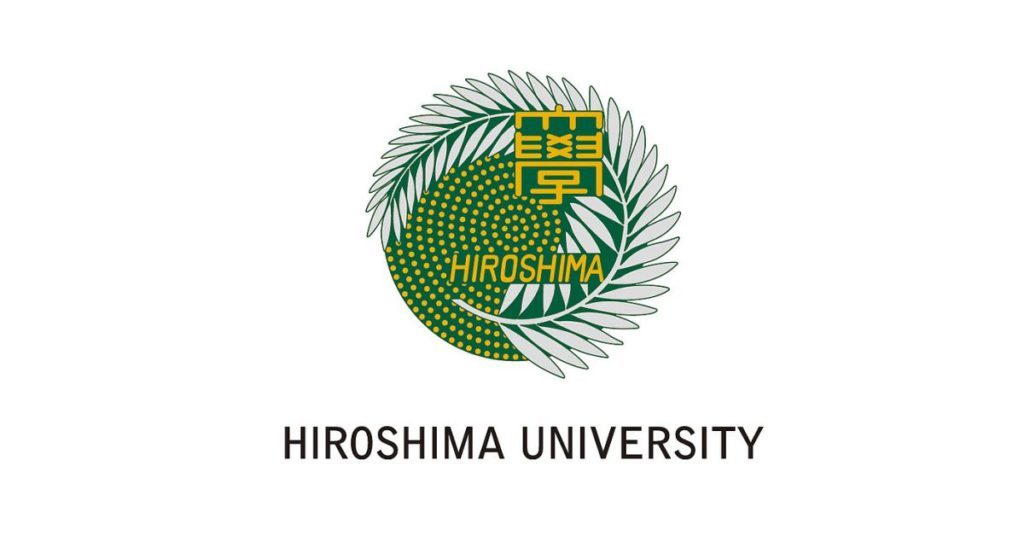 Graduate School of Advanced Science and Engineering, Hiroshima University, will be calling for students who wish to enroll in the Special Master Course Program (Global Jinzai Program) in October 2022. This special master course program (Global Jinzai Program) is designed for the students to study Japanese-style manufacturing (Japanese Monozukuri). The program includes an Intensive Japanese Language Course, Japanese-Style Manufacturing Course (Problem Based Learning), Internship in Companies in Hiroshima Prefecture, Regular Engineering/Technology Classes, Master Course Research, and Dissertation.
Application:
Please download the program summary, application guidebook, and application form HERE
Please note that:
1. Application period is from 1 December 2021 to 31 January 2022.
2. Applicants need to consult with a future supervisor to make "Research Plan" prior to application.
3. Students will be selected on the basis of the submitted documents and the results of the oral examination via the Internet using Skype or the other method.
Contact information:
For more information, please contact the Support Office for the fields of Engineering, Hiroshima University
1-4-1 Kagamiyama, Higashi-Hiroshima 739-8527, Japan
Tel: +81-(0)82-424-7518 Fax: +81-82-424-5461
E-mail: kou-gaku-daigakuin@office.hiroshima-u.ac.jp