On January 20, 2023, Assoc. Prof. Natt Leelawat, D.Eng. (Assistant Dean for Communications and International Affairs) Assoc. Prof. Soorathep Kheawhom, Ph.D. (Head of Department of Chemical Engineering) Prof.David Banjerdpongchai, Ph.D. (Deputy Director of Innovation for Education and Research, International School of Engineering) and Assoc. Prof. Setha Pan-ngum, Ph.D. (Representative from Department of Computer Engineering) welcomed representatives from Katholieke Universiteit Leuven (KU Leuven), including Prof. Inge Holsbeeks, Programme Director of the Chemical and Biochemical Engineering, Mr. Wim Polet, Director of Campus International Office and Ms. Kantima Thongkhao, KU Leuven Liaison Officer Thailand at Suan Ruam Jai Meeting Room 2, Engineering Building 3, Faculty of Engineering, Chulalongkorn University.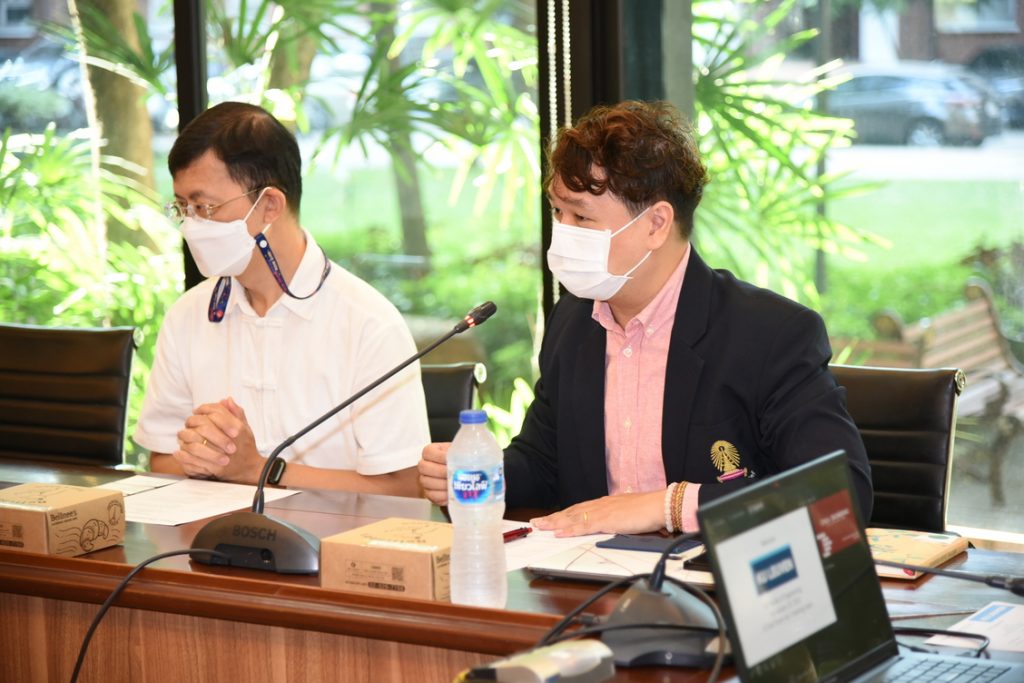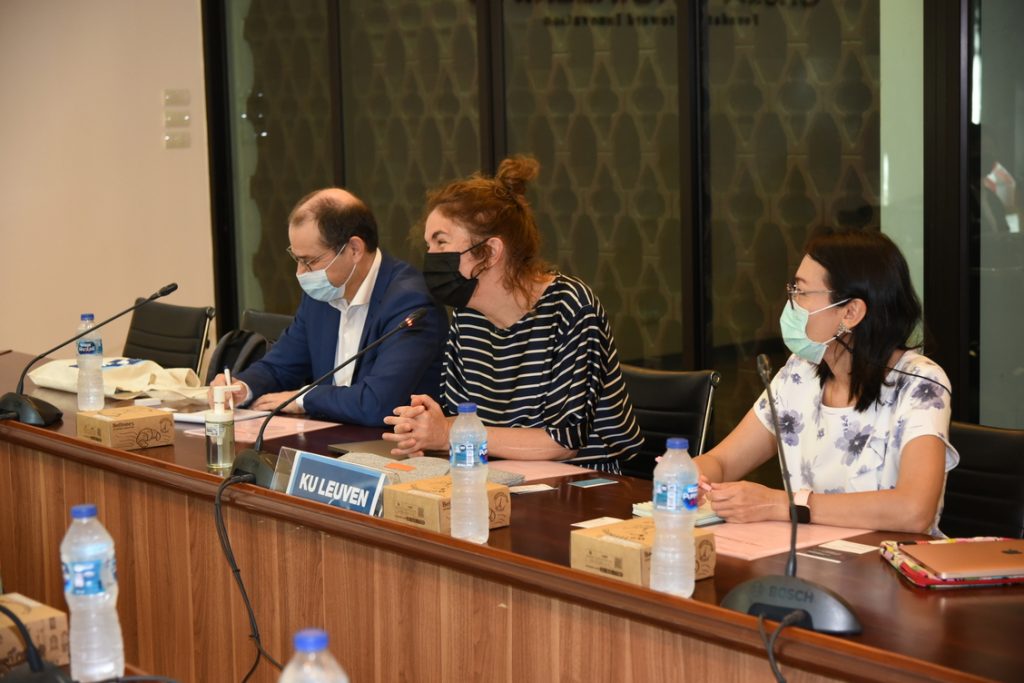 In addition to the introduction of each organization, there was a discussion on the possibility of collaboration between Katholieke Universiteit Leuven (KU Leuven) and the Faculty of Engineering of Chulalongkorn University.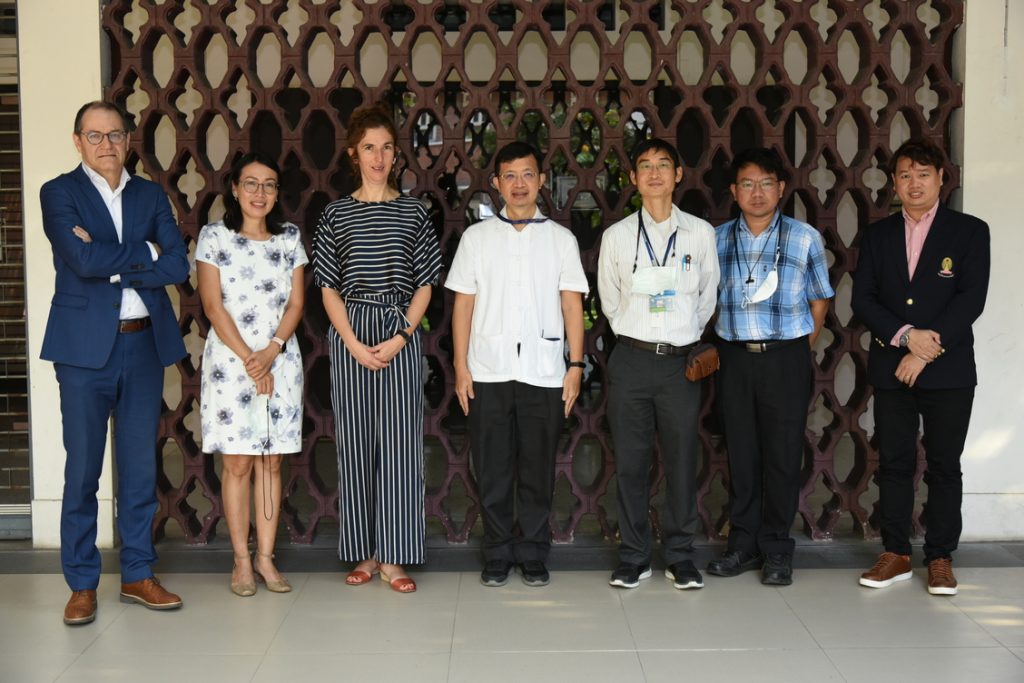 Representatives from Katholieke Universiteit Leuven (KU Leuven) also visited Chemical Engineering Laboratory "Energy Storage" at Engineering Centennial Memorial Building, 9th floor, and Chemical Engineering Laboratory "Catalysis and Catalytic Reaction Engineering" at Engineering 5 Building, 5th floor. After that they visited to International School of Engineering Laboratory at Chula Phat 14 Building, 8th floor.